Injury Relief Chiropractic

Your Chiropractor in Gainesville, GA
At Injury Relief Chiropractic, we provide chiropractic adjustments for injuries, chronic diseases, stress relief, and wellness. We invite you to learn how we use a whole person approach with chiropractic and explore the chiropractic methods we use before your appointment with our wellness clinic serving Oakwood, New Holland, Woodlake, and Gainesville GA.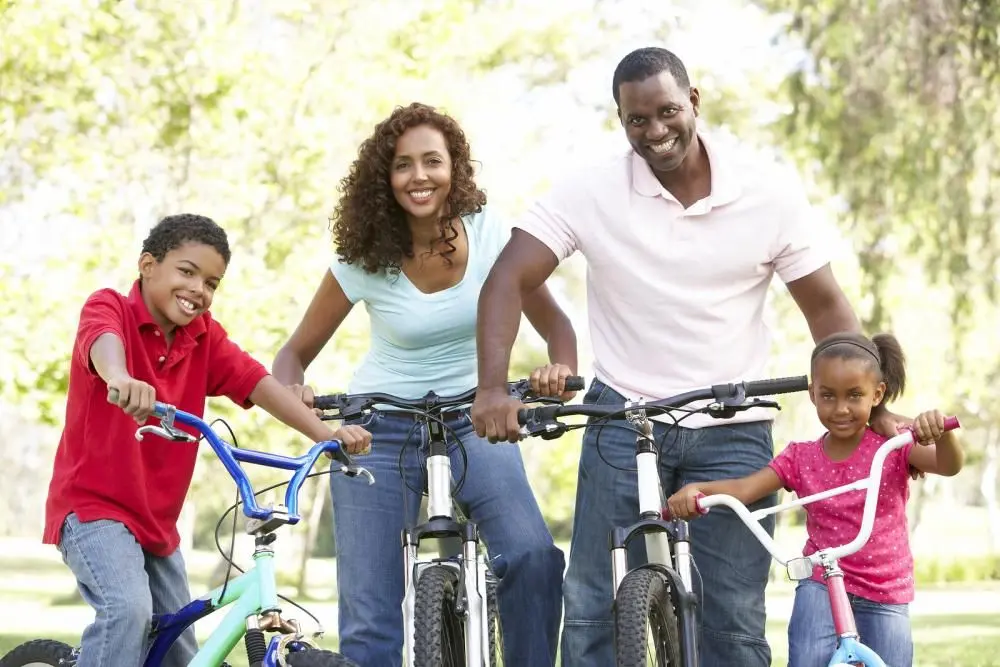 Why See a Gainesville GA Chiropractor?
Chiropractic is the only healing method to provide lifestyle support and natural pain relief. If you are tired of taking medication to mask your pain, come and see someone who can treat your pain at the source.
We take the whole person approach of treating your whole person, not reducing pain in isolation. Our suite of complementary therapies, which include massage, electrical muscle stimulation, and ultrasound, reduces muscle tension, boosts circulation, and promotes healing after an injury.
Our Chiropractic Services
We use chiropractic to treat a wide range of health conditions. If you have neck pain, back pain, extremity pain, sciatica, scoliosis, headaches or migraines, we can provide all-natural pain relief with chiropractic adjustments. Many of our patients love finding relief from their painful symptoms while stopping the pattern of daily pain medication usage.
We offer several styles of chiropractic adjustments to alleviate pain and inflammation from injuries. Depending on your injury, symptoms, and spinal alignment, we will choose from the following methods:
Diversified: Diversified technique works best on sciatica pain, scoliosis, and injuries including a slipped disc. In diversified adjustments, our chiropractor uses a hands-on approach to reposition your neck and back in alignment. These adjustments enhance the nervous system, so your body can heal injuries.
Activator: For headaches, migraines, neck pain, and carpal tunnel, we use the Activator. This handheld device allows us to make targeted adjustments to the thoracic and cervical spine.
Thompson: The Thompson or drop table method allows us to provide fast relief for pain and treat auto injuries and sports injuries. A drop table allows us to lower parts of your body, so that we can make deeper adjustments. Our patients enjoy the quick relief they feel.
Not only does our Gainesville GA chiropractor provides adjustments to soothe pain, and demonstrates exercises you can perform at home to initiate recovery. We offer lifestyle suggestions that alleviate the symptoms you experience and help you live in wellness, and we are happy to recommend nutritional supplements for wellness.
Our chiropractor can help you set up an ergonomic workstation to reduce neck and back pain from work, strengthen your muscles to correct imbalances and weakness, and achieve your personal health and wellness goals. We strive to help you live in health using chiropractic principles.
Schedule An Appointment Today!
Injury Relief Chiropractic is located in Gainesville, GA and we welcome patients from the surrounding communities, which include Oakwood, New Holland, and Woodlake. If you are a new patient at our chiropractic clinic, your first appointment is free. Schedule a visit now by completing the online appointment form on our website or calling us at (770)-535-0850.