Whiplash Treatment in Gainesville GA
Whiplash is a common condition suffered by car accident victims. This painful injury can make performing everyday tasks unpleasant or impossible. As a chiropractor in Gainesville GA, we frequently treat patients suffering from this condition. Knowing how to identify the symptoms of whiplash and what kind of treatment to seek for your condition can help you get the care you need in order to make a full recovery.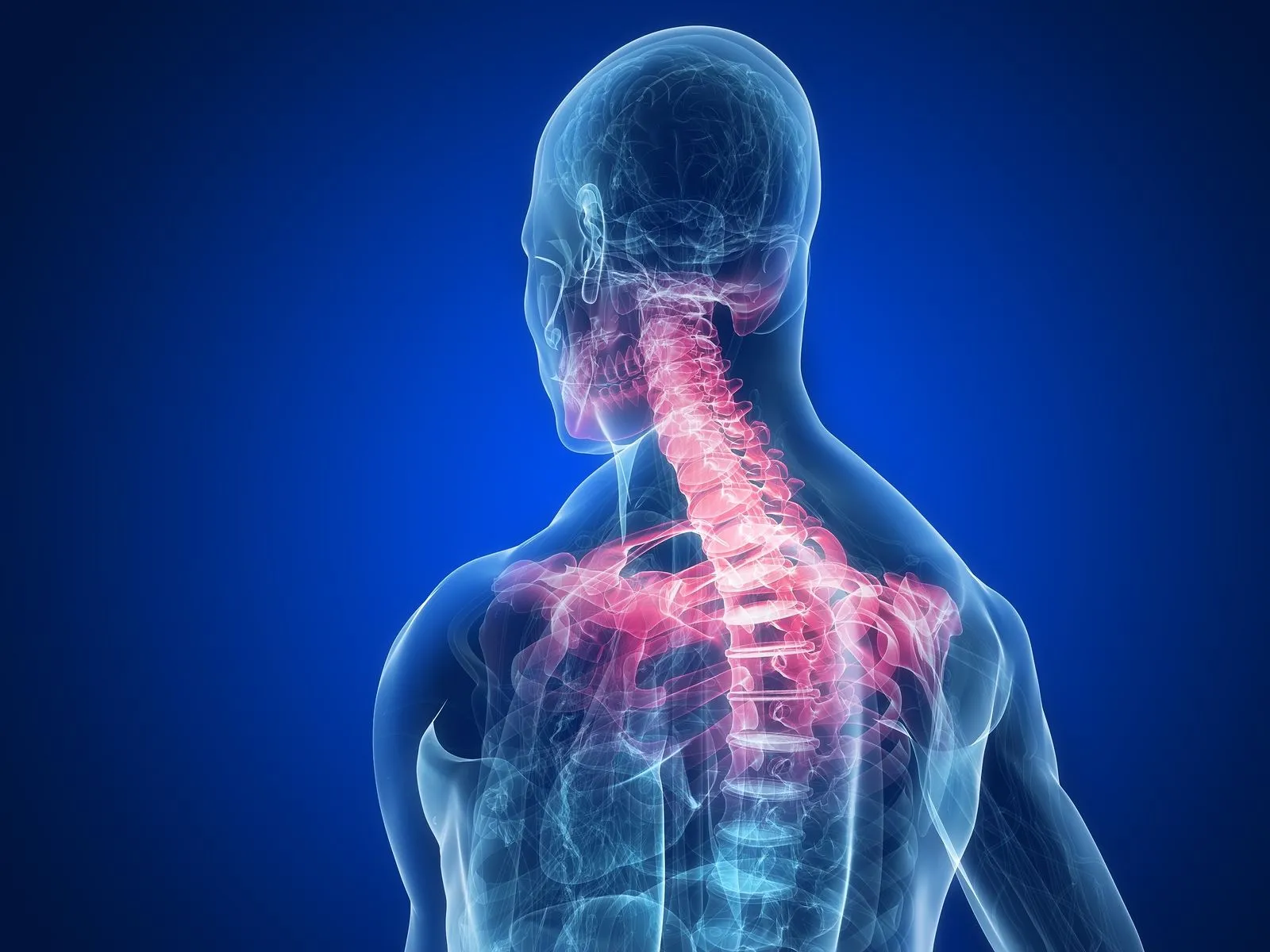 Causes and Symptoms of Whiplash
Whiplash is a condition that happens when the neck is thrown forward then backward suddenly and unexpectedly. When this happens, tiny tears appear in the muscles and ligaments of the neck. Symptoms of this condition are subtle and may take days or weeks to manifest after an accident occurs. People suffering from whiplash may experience:
Blurry vision
Headaches
Neck pain
Back pain
Decreased mobility
Limited range of motion
Tenderness
Insomnia
Irritability
Because whiplash can take days or weeks to present symptoms, many people live with whiplash for a long time before seeking treatment. At Injury Relief Chiropractic, we encourage patients to seek chiropractic treatment after car accidents even when they haven't experienced any symptoms. Getting care from a chiropractor after a car accident occurs can ensure that your whiplash is treated in a timely fashion. This can help you avoid complications and can shorten your recovery period.
Chiropractic Care for Whiplash
We use a variety of chiropractic techniques to get patients the treatment they need to recover from whiplash. Some of the most common techniques include:
Spinal adjustment. Spinal adjustment helps realign the vertebrae and restore balance to the spine. This helps eliminate subluxations and improve communication between the brain and the rest of the body. Spinal adjustment helps the body heal itself and can relieve patient pain.
Massage therapy. We use massage therapy to improve circulation and help the muscles heal. We also use this technique to reduce patient anxiety and loosen tight muscles.
Stretches and exercises. At Injury Relief Chiropractic, we teach patients how to do stretches and exercises to strengthen their muscles and help them avoid further injury.
Lifestyle advice. We administer lifestyle advice to help patients avoid activities that can exacerbate their injuries.
Nutritional counseling. We offer nutritional counseling to help patients control inflammation of the muscles and find the energy they need to heal.
Contact Your Chiropractor in Gainesville
At Injury Relief Chiropractic in Gainesville GA, we help patients suffering from car accident injuries. We serve patients in the communities of Gainesville, New Holland, Oakwood and the surrounding areas. If you've recently been involved in a car accident, we can help you get the treatment you need to feel better and get back to normal life. Call us to get started today at (770)-535-0850.